3 months in a box.
Sometimes the world wide mailing system fails to find the right owner of a moss glass. This happened recently for us. The picture below shows a moss sample after 3 month in a box, shipped first to US, and then back to us. It was really sad and brown when it came back to us.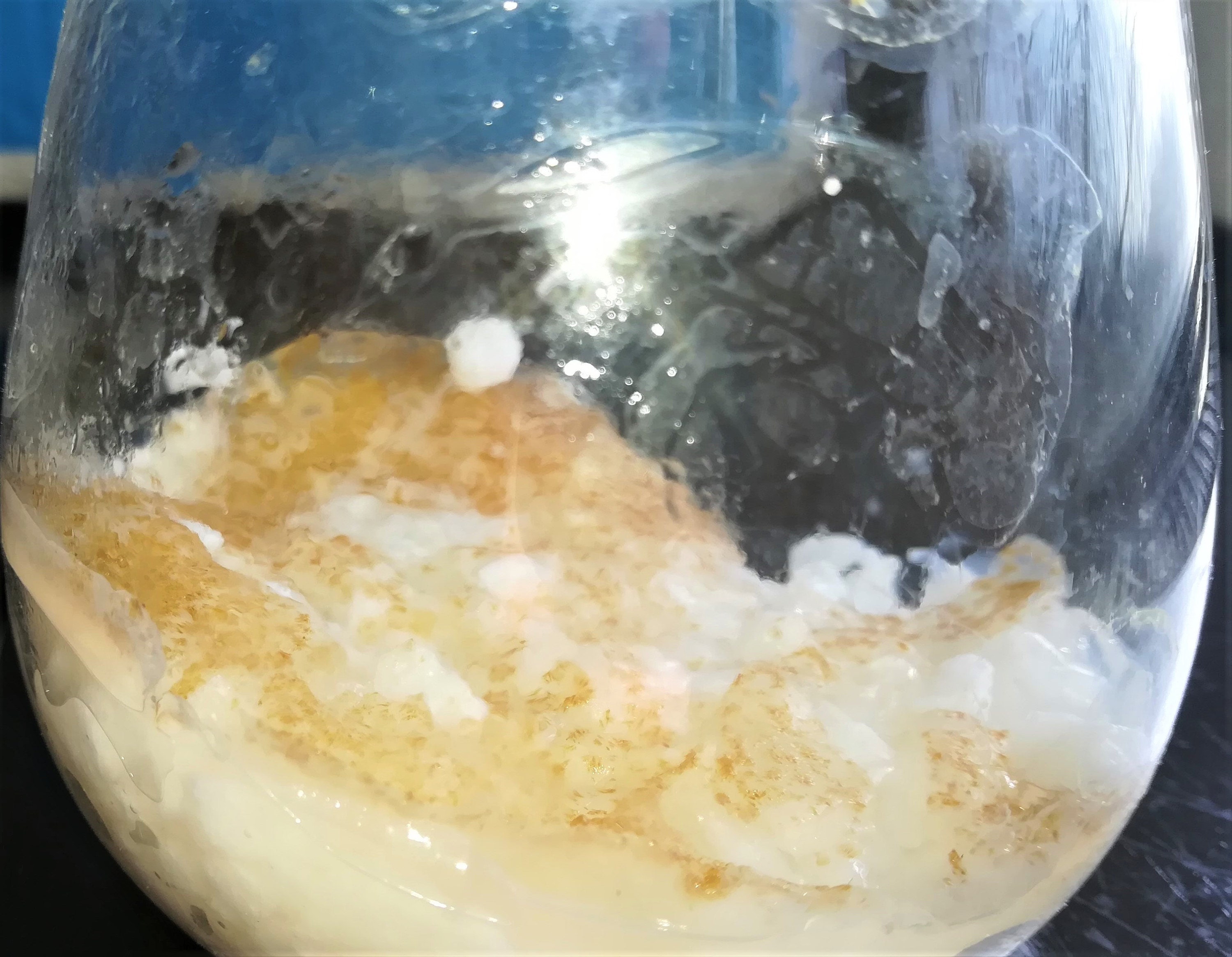 I then left it for a week, and you could start to see small green parts, thus gave it some water. That helped a little as seen here: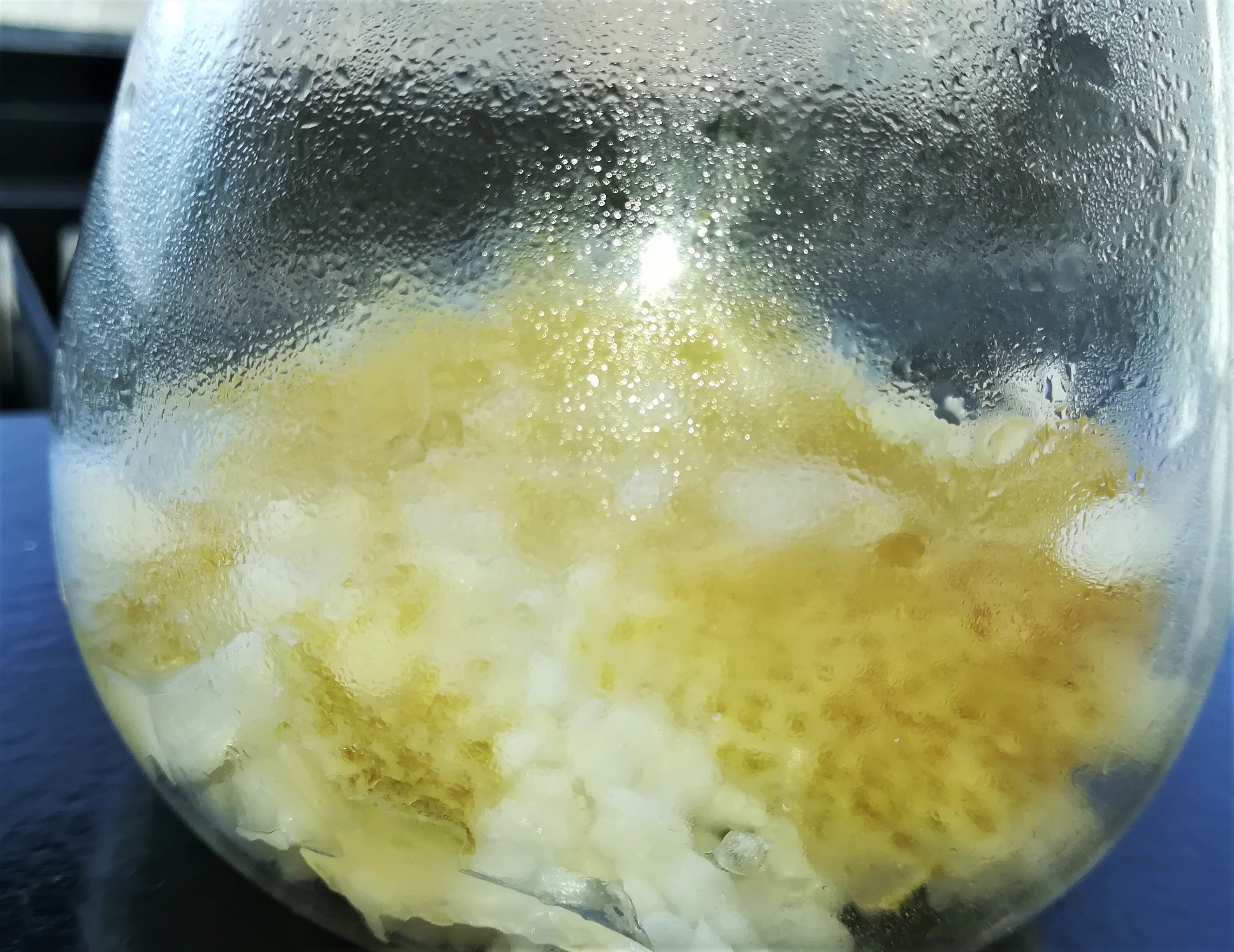 But it is still not clear if it will survive.
Then after 3 weeks, and returning to moss-lab after a weekend away it was finally green and also fragrant. So normally even the browniest moss is alive somewhere inside.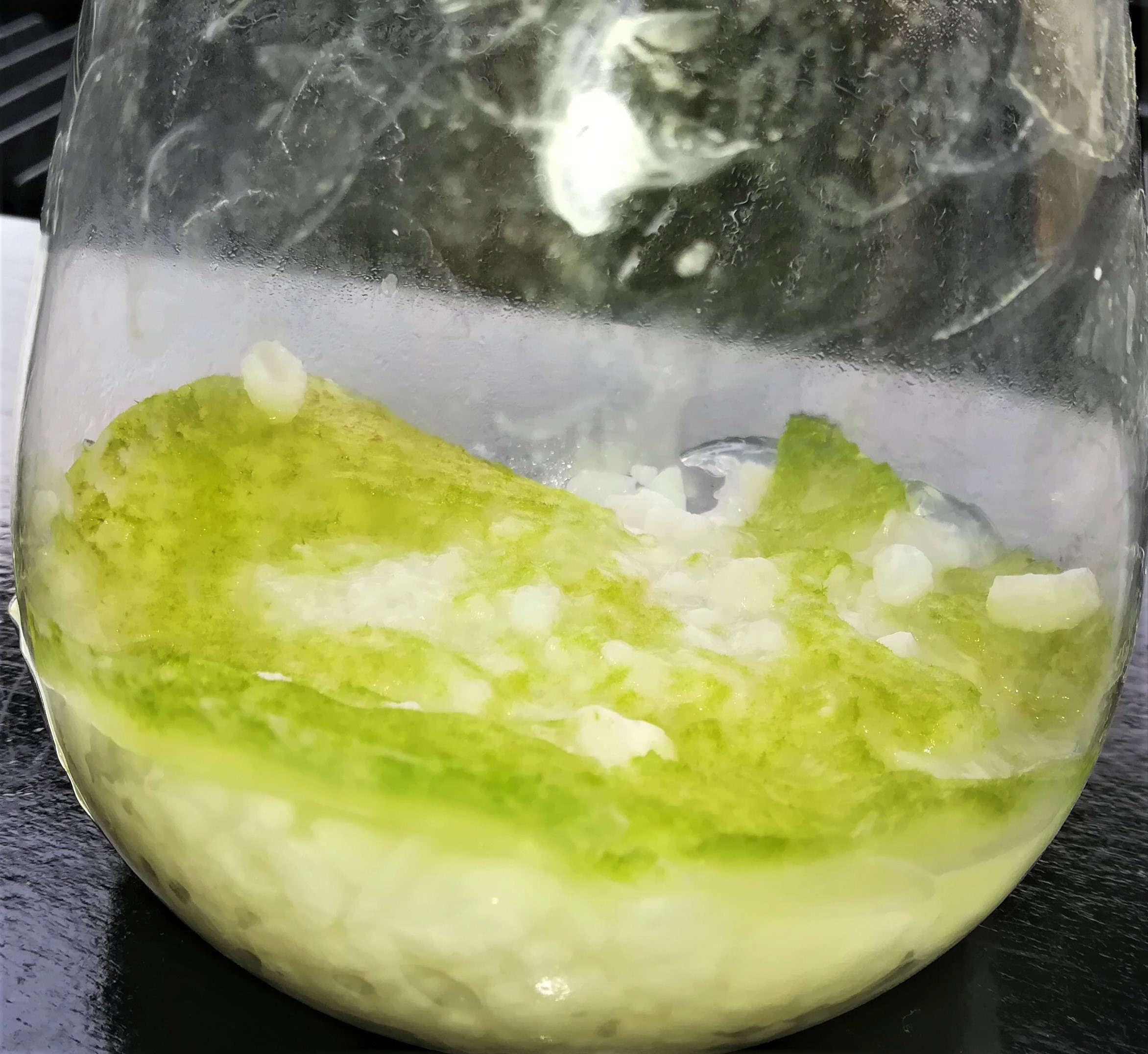 Thus, be patient.
The moss is a little hardy plant that can survive a lot of different conditions. And if you leave it long enough in the glass, it can form  spectacular  patterns in the glasses.
But patience is the key word here.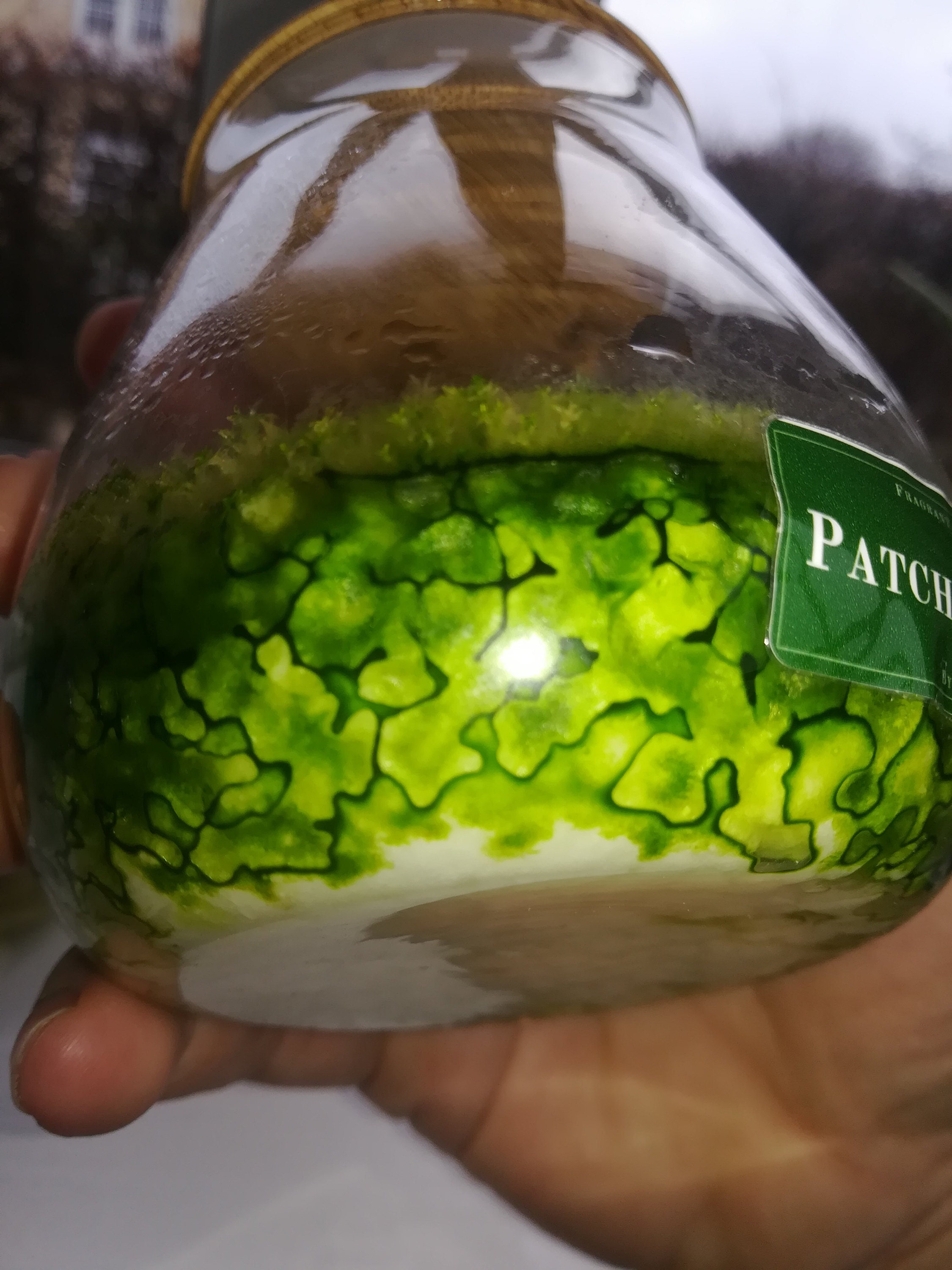 1 year old moss patterns.