Mossebelle was made as part of a research project between 2011 and 2014. It lead a happy life in the petri-dishes until 2016, when the idea of the "Natural Air Freshener" was launched. We collaborated with creative people in San Francisco throughout 2017 to get this right. After several attempts, we now have more fragrant versions and with even stronger fragrances within several types of glass jars.
You can also see this little video
Mossebelle is based on all these years of research and engineering efforts. We are continuously improving the moss, and will also during 2019 provide new fragrances. Our hope is that at some point, we don't need air fresheners based on chemistry, but can use green air fresheners with a fragrance that we have designed.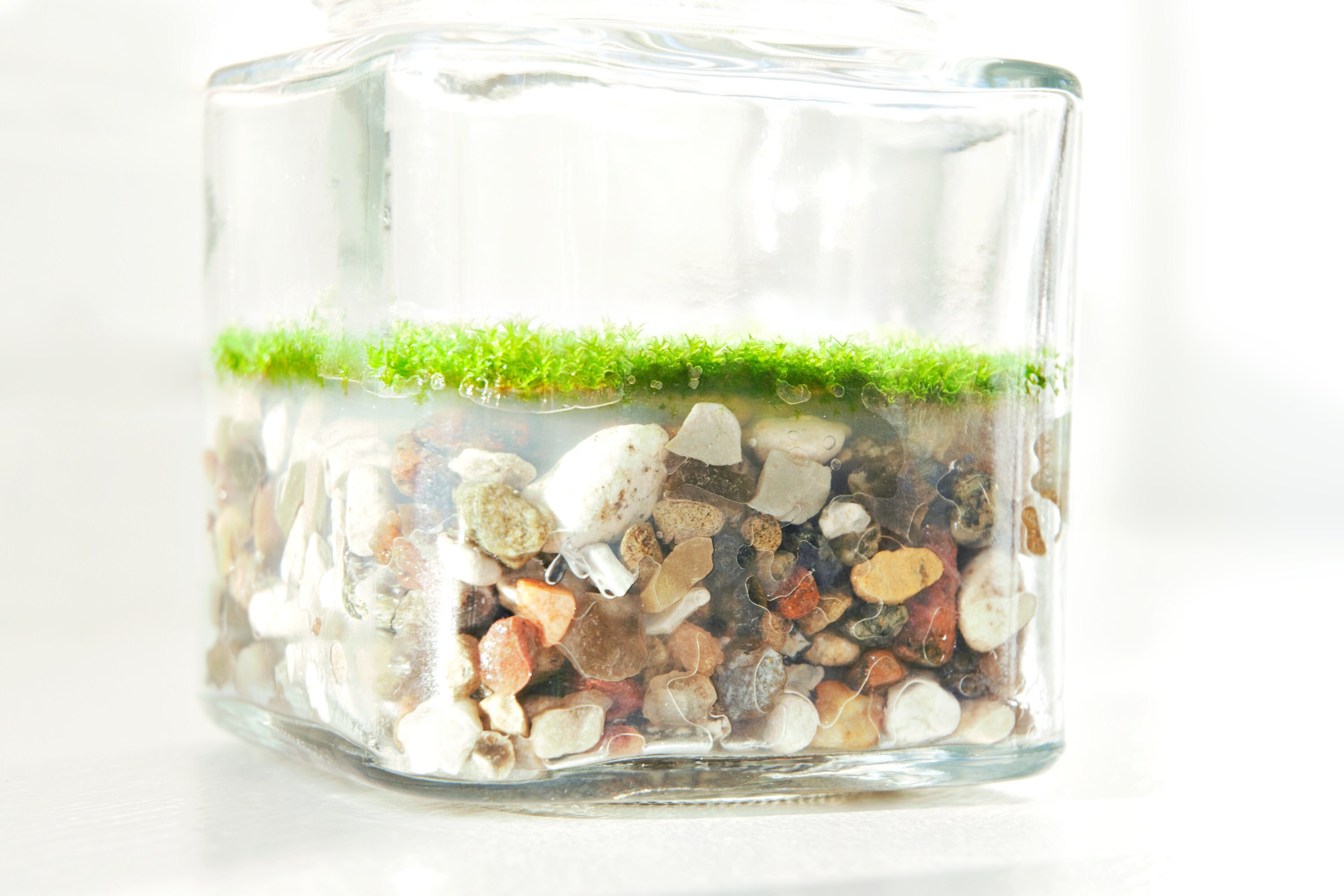 Already now, we are experimenting with combining the fragrances to make our own unique fragrance mix. As soon as we are satisfied, and our perfumer Zarko Pavlov (from Zarko Perfume) is happy with it, then we will launch it in our shop.
Get in Touch and learn more about moss as house plant
Engage with us, please. If you have special ideas, wishes or comments please do not hesitate to get in touch. We are very open to new initiatives, and we hope aim to make green sustainable product for everyone.