One of our key selling points with Mossebelle is Sustainability and Natural.
This has been our goal from the onset of our research and endevaour at Mosspiration to engineer and establish Mossebelle. However, it is easy to be a happy shopper and just buy any box or any glass without being observant to how these things are produced.
We all know that our Moss is Natural and use a lot of CO2 for its growth and production of fragrances. We learn this in elementary school. So with a production established that is based on green cells, we already have a low Carbon footprint. Nevertheless we have now started to investigate other means of cutting the environmental burden, and one way is recycling.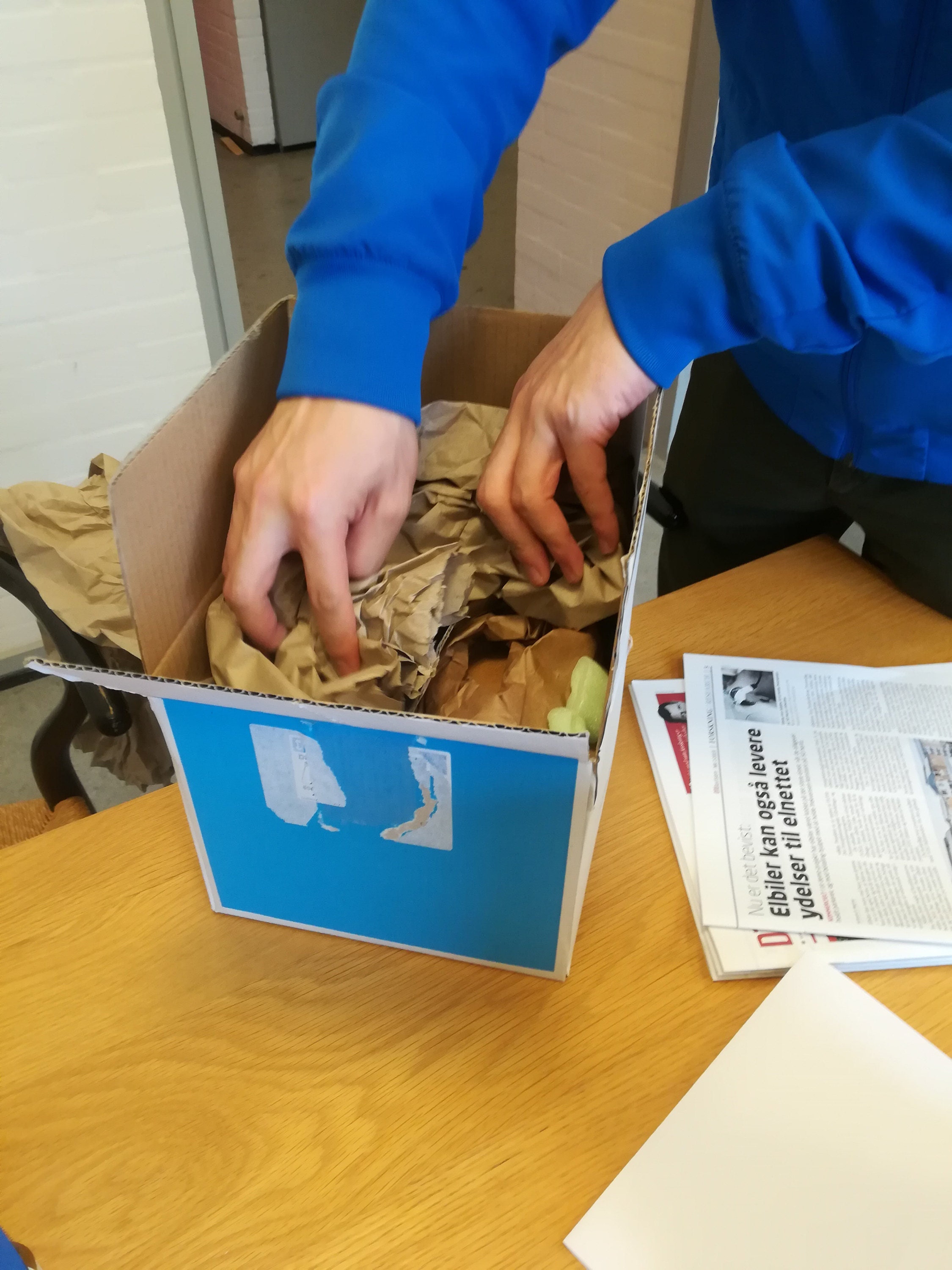 As you can see here on the pictures, all our package material, boxes and other parts are recycled. Since we are based in a large laboratory facility with over 50 researchers in the building, we have an easy access to boxes and material that otherwise would have been sent to the waste recycling station.
Secondly, we now found vendors that use recycle glass for our glass bowls, terrariums and pots. It is not easy to be a small company that try keep costs low and still act responsibly, but it is possible. We plan to have all our process examined and cut our carbon footprint even more.
We will strongly encourage all our customers and business partners also to recycle and act towards lowering your environmental impact.